Our Products
& Spin-outs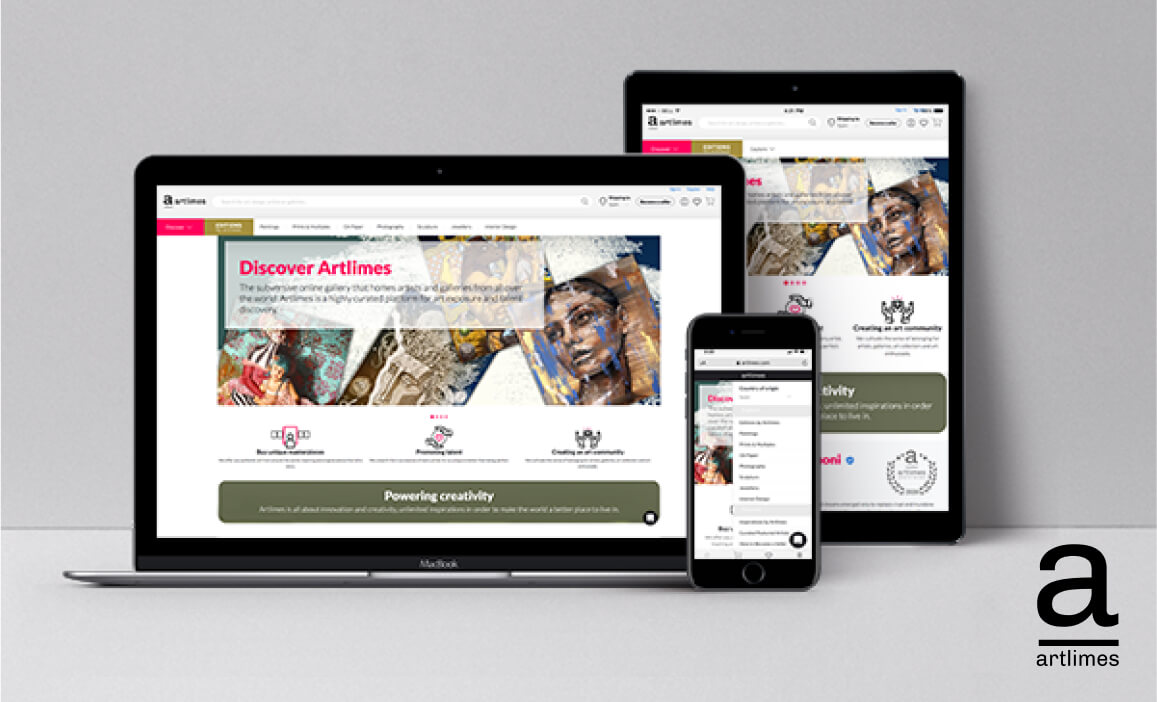 PaaS, Marketplace, Art & Design
Artlimes.com is a sophisticated and highly automated global marketplace that supports passionate creators and galleries and inspires art lovers and collectors of every level.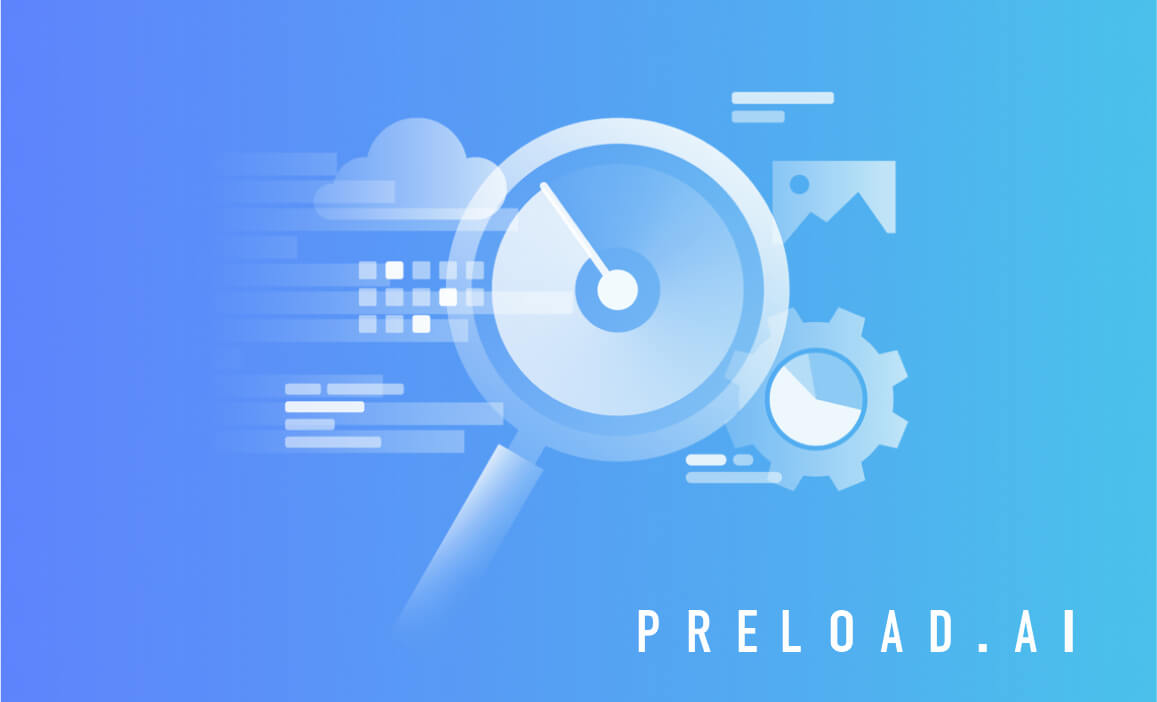 SaaS, Search Engine Optimisation
Real-time, Single Page Application (SPA) server-side rendering engine for search engines, bots and humans. A SaaS platform for optimising page speed rendering and increasing SEO performance.
HydroSense & Hydro AI
R&D stage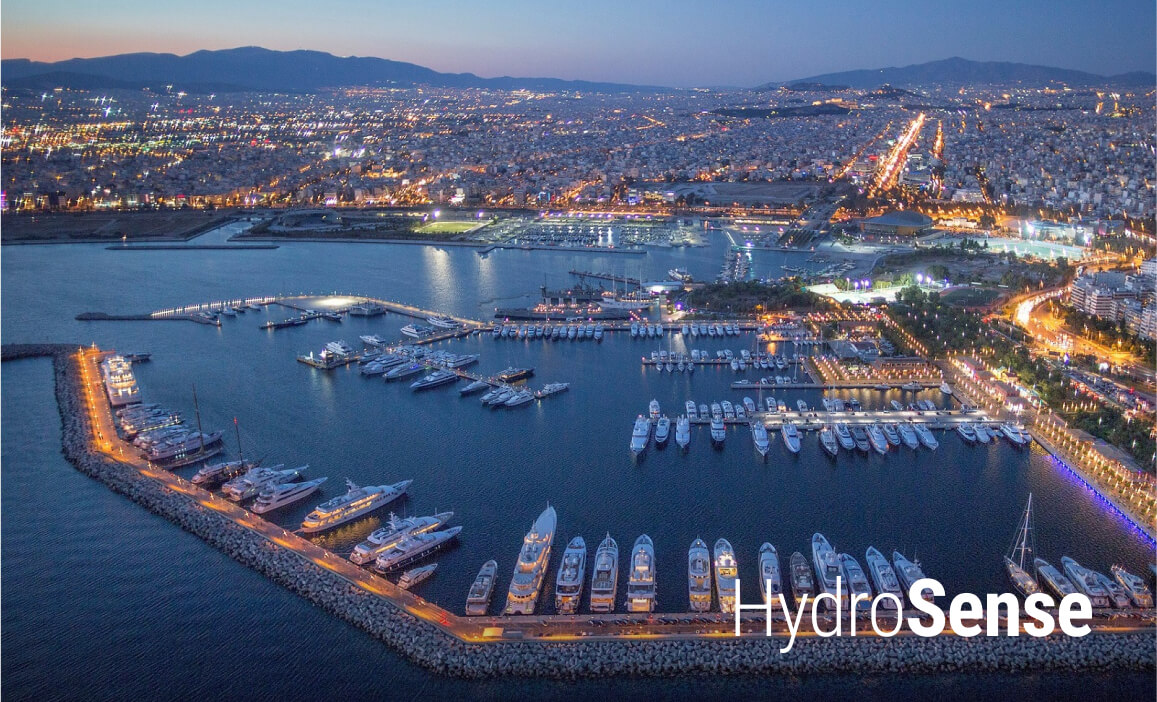 Maritime, Environmental, AI
A state-of-the-art, eco-friendly, energy efficient and fully autonomous AI aquadrone, built to solve the ongoing problem of surface waste, microplastics and dirty waters in ports, marinas and the open sea.
Client
Projects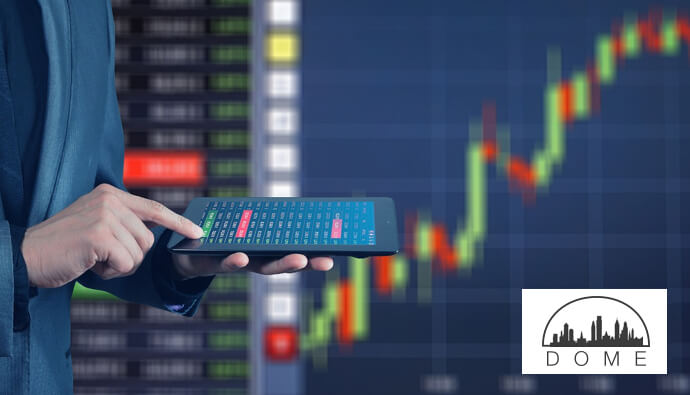 PaaS, Finance, AI
A financing platform for new innovative businesses, connecting university students and alumni with angel investors and incubators.
Spatial Quotient
Production
Healthcare, AI
The solution has been deployed in hospitals in Denmark, Switzerland, Spain, Sweden, Italy, Turkey and the United Kingdom. It is a sensor-based positional system collecting real-time data used to analyse and optimise processes in healthcare using machine learning and other technologies.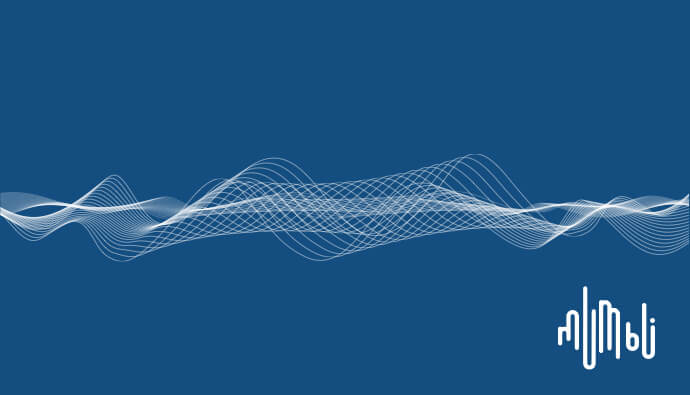 Hearing Wellness, Sound & Acoustics
Mumbli enables people to be more productive and to be more connected through inclusive, attractive spaces that are grounded in innovative, accessible approaches to hearing wellness. We build IoT devices that connect people to spaces based on the live atmosphere, whilst giving businesses the ability to optimise and design their spaces for sound.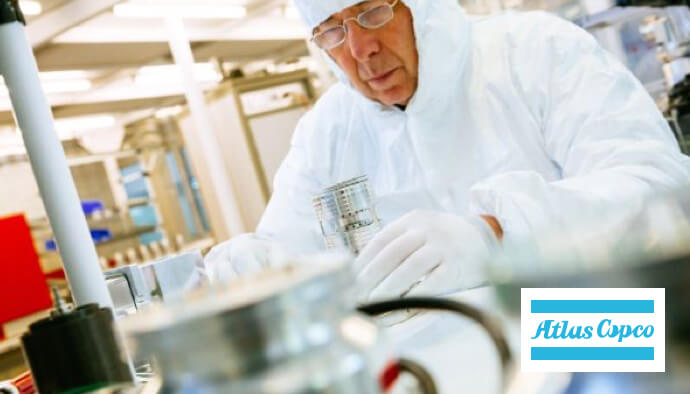 Manufacturing
The Optimizer 4.0 is a state-of-the-art energy efficient touch-screen and remote browser-based control center for managing compressors and processing vast amounts of real-time data through complex UIs.
Jmarketplace.io
Production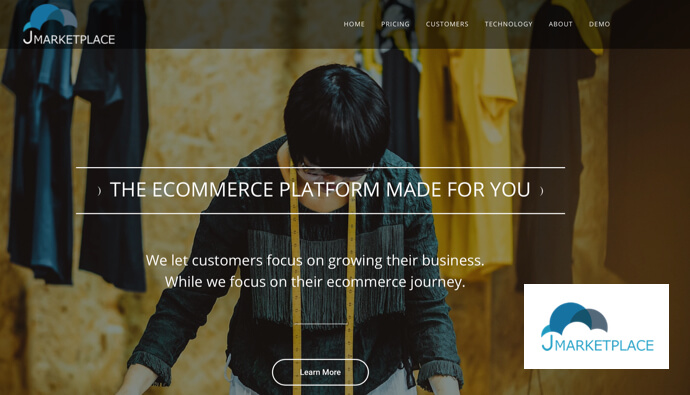 Marketplace Demo
A fully responsive, functional, Reaction Commerce demo theme.