Our Products
& Spin-outs
Client
Projects
Κ.Α.Ε.Β. (I.C.A.C.)
Production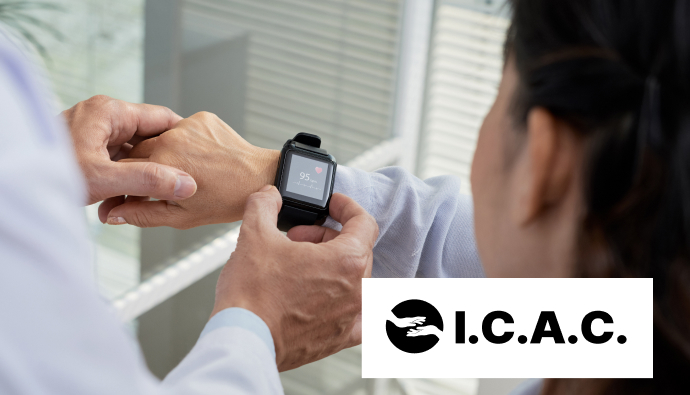 HaaS & PaaS, Healthcare
Funded by the Hellenic Ministry of Digital Governance, the Immediate Communication & Assistance Centre, also known in Greece as Κέντρο Άμεσης Επικοινωνίας & Βοηθείας (KAEB), is a state-of-the-art Hardware & Platform as a Service, implementing smart wearables and medical profiles to provide 24/7 Healthcare Support for Municipalities and their citizens.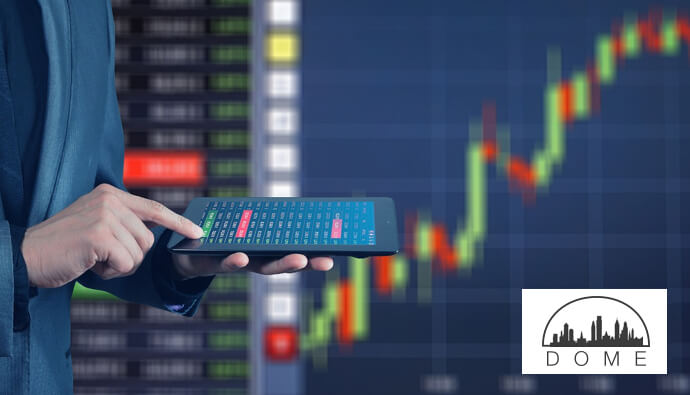 PaaS, Finance, AI
A financing platform for new innovative businesses, connecting university students and alumni with angel investors and incubators.
Spatial Quotient
Production
Healthcare, AI
The solution has been deployed in hospitals in Denmark, Switzerland, Spain, Sweden, Italy, Turkey and the United Kingdom. It is a sensor-based positional system collecting real-time data used to analyse and optimise processes in healthcare using machine learning and other technologies.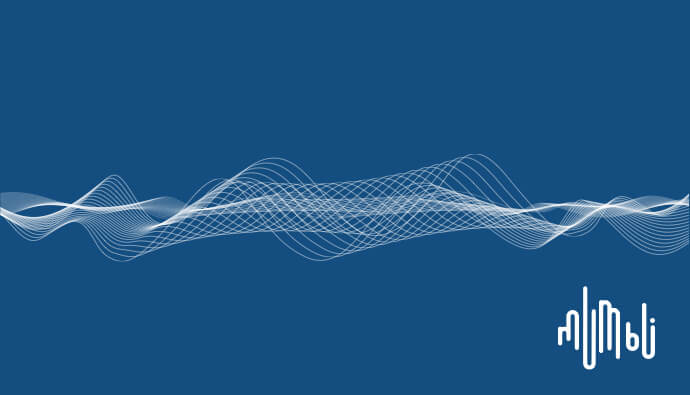 Hearing Wellness, Sound & Acoustics
Mumbli enables people to be more productive and to be more connected through inclusive, attractive spaces that are grounded in innovative, accessible approaches to hearing wellness. We build IoT devices that connect people to spaces based on the live atmosphere, whilst giving businesses the ability to optimise and design their spaces for sound.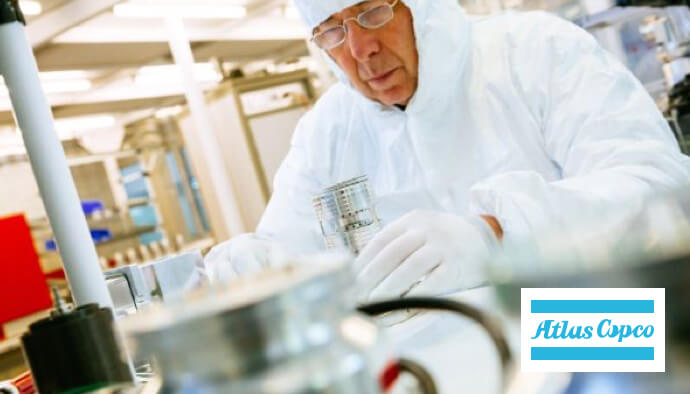 Manufacturing
The Optimizer 4.0 is a state-of-the-art energy efficient touch-screen and remote browser-based control center for managing compressors and processing vast amounts of real-time data through complex UIs.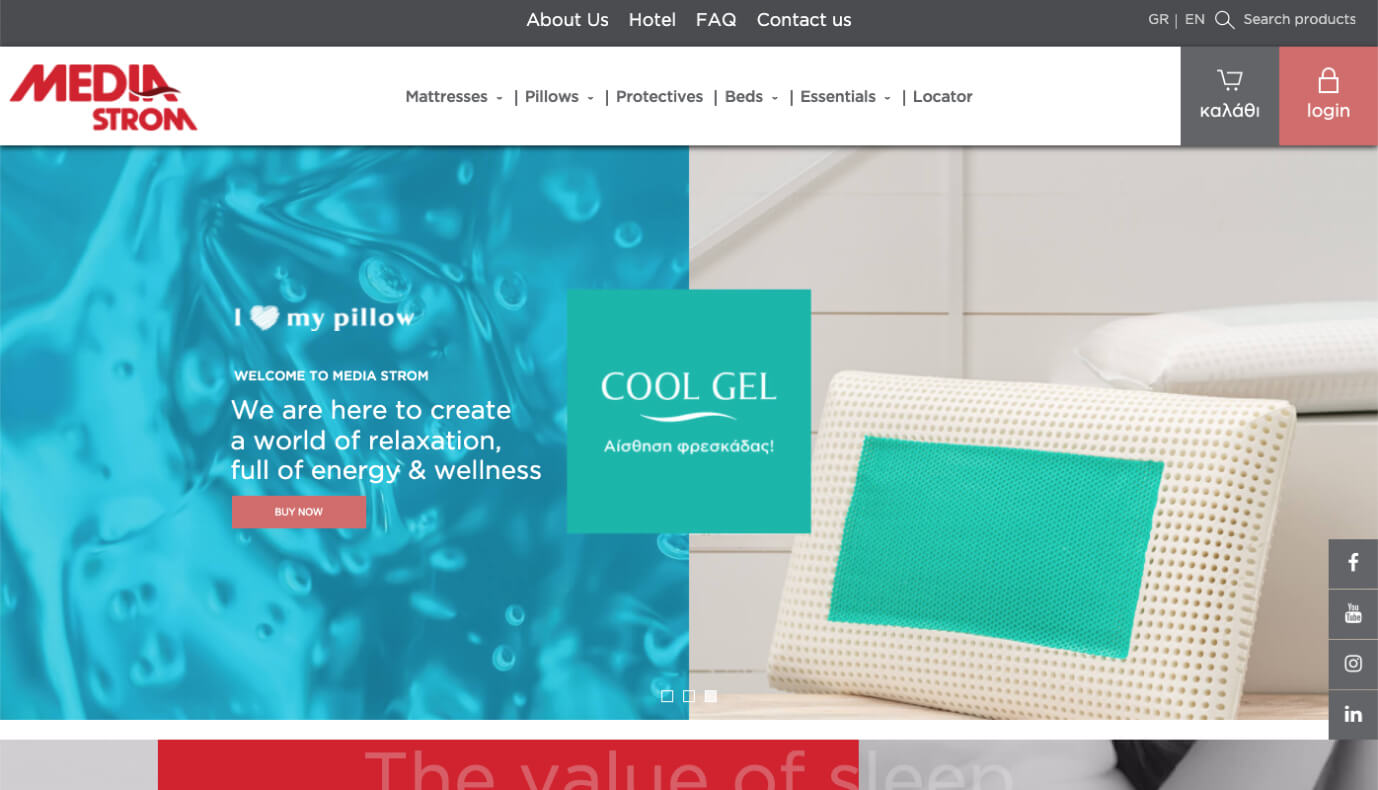 Online Retail
With over 125 stores across Greece, Media Strom is the largest maker and retailer for mattresses. They create sophisticated sleep systems that combine passion, experience, know-how, science and advanced technology.
We developed a complete multilingual online store experience that starts online and finishes in a store.
Jmarketplace.io
Production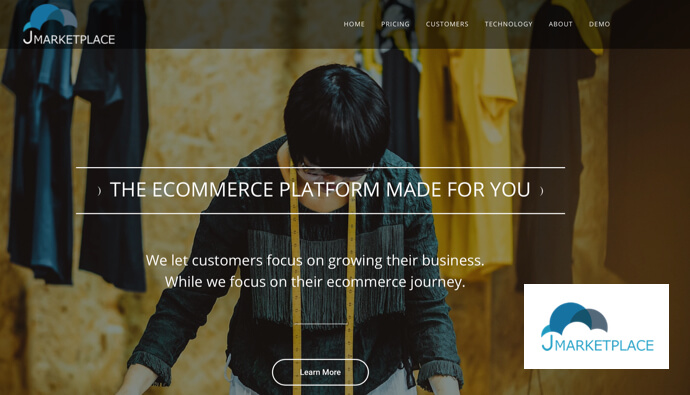 Marketplace Demo
A fully responsive, functional, Reaction Commerce demo theme.
Sea Ergon Marine
Production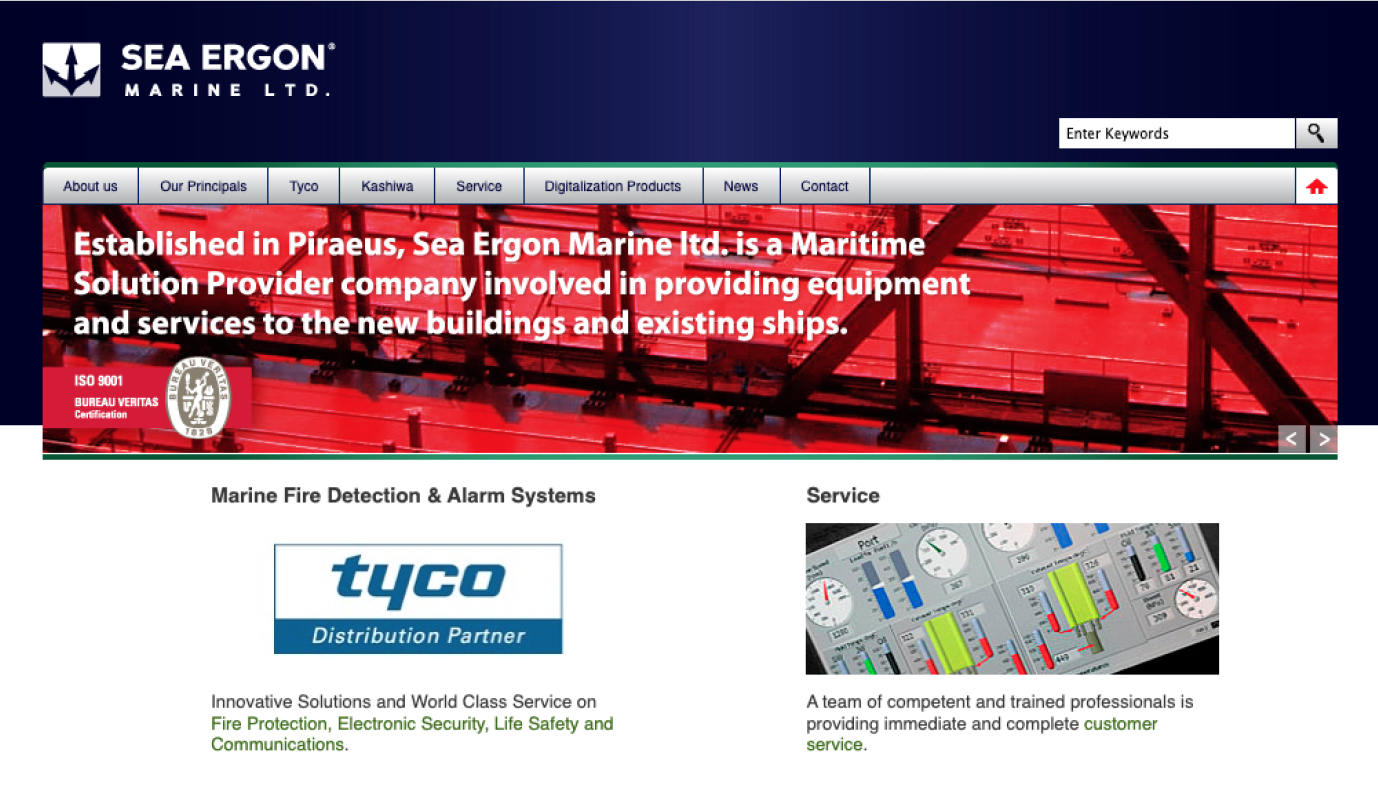 Maritime
Sea Ergon is a key player in the fields of fire automation, navigation, intercommunication and shipbuilding sales for the marine market of Greece.
A complete Content Management System (CMS) built in Drupal.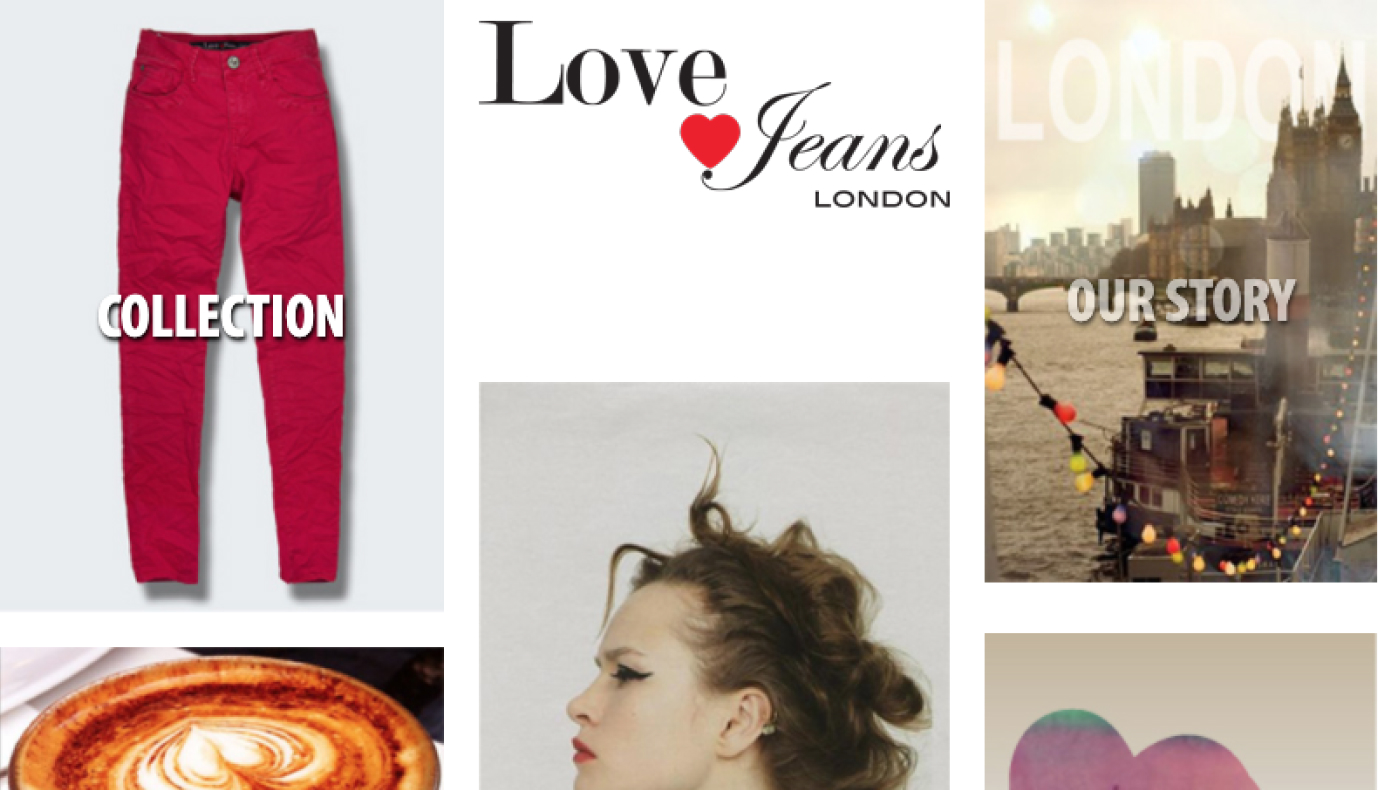 Retail
love Jeans is a vibrant brand delivering up to the minute fashion for style-conscious women everywhere.
A custom website for LoveJeans, showcasing its online catalog and all retailers in the UK, Belgium and the Netherlands.